Get 4 Chapters Of Education Beats Medication & Learn How To Live Life Well.

+get weekly tips to help you share your story and build your bliss.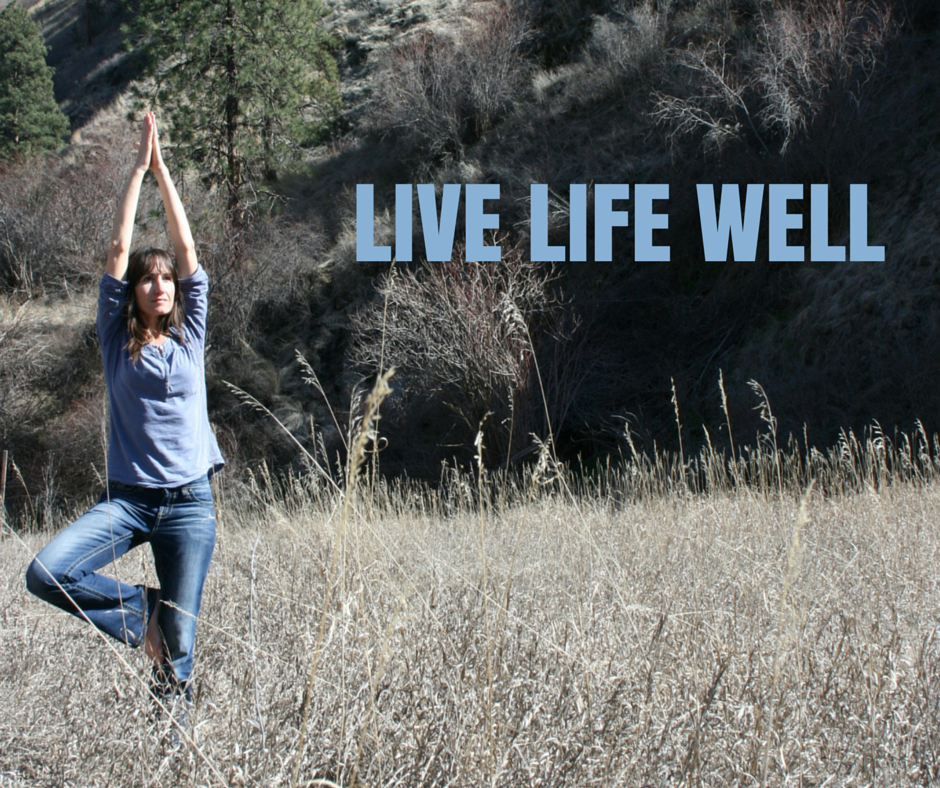 BRAND CONSULTANT | WELLNESS AUTHOR | MOMPRENEUR

Bold ~ Vulnerable ~ Empowering ~ Sassy
If it does not add value….don't do it. ~ Dani Walker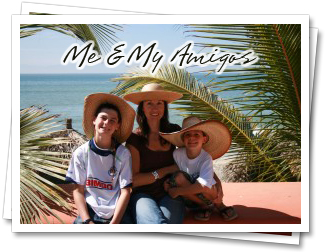 Dani Walker Defined: unconventional, analytical, marketing strategist, wellness advocate, free-thinker, brave, bold, unbiased, leading-edge, best friend,  Mother, wife, revolutionary, pioneering, radical, networker, spark plug, entrepreneur & yes, a splash of sassy too! 🙂
  Excerpt from This Little Parent Stayed Home: 
As the weekly radio talk show host of the Medical Insider, Dani Walker is recognized as a progressive "awareness warrioress" in the nutrition & internet business world. Through her mentoring, you will find your way to true health and independence, free from the limitations of disease and debt.  Dani gives everyone permission to think outside the prescription & shares from a patient's prerogative how her family & clients have reversed disease & built international businesses from the ash of their own life experience.
Thanks for taking the time to get to know me a little better.  Jack & I share a passion for playing just as hard as we work!  We love white water rafting, snowmobiling, traveling with our family and friends & meeting new people.  We have always been "psychologically unemployable" and after 19 years of successful business & marriage we FINALLY make quite a dynamic duo! (We are too darn stubborn to quit!)
EDUCATION BEATS MEDICATION TOTAL WELLNESS:
I am SUPER excited to say that I'm the sassy spouse of a Sarcoidosis survivor who has been in remission for 6+ years now!
Until 2004 I took my families health & wealth for granted.  It took a debilitating disease called Sarcoidosis to bring us to physical & financial wellness. Through this character building experience we were blessed to come to the reality that cells heal the body, not medications & invasive surgeries.
That's right, through natural methods and lifestyle modifications Jack is back to his healthy self!
Through the ashes of this destructive disease rose the Education Beats Medication Total Wellness Series where myself and 10 Functional Medicine experts get to educate and inform people of the alternative options not even acknowledge by traditional medicine!  It is my mission/obsession to fully inform the masses living in a world where medications & sickness are the norm.
Preview 4 Chapters:
Simply click Get The Education Beats Medication Preview and start thinking outside the prescription today.
Another blessing that came from Jack being ill was our introduction to healing foods that contained all 43 Essential Nutrients in every serving.  These healing foods have been instrumental in helping him lose the predisone weight and reboot his metabolism as well as improve his sleep, energy and endurance.
Wellness truly IS the connection of paths between knowledge & action and I'm going to do what ever it takes to make sure the next generation experiences this reality!
CONCEIVE, BELIEVE, ACHIEVE:
I believe in real people, real food, real community and real love.  Yes, all of these do still exist. 
I believe that modern societies, more than ever before, have the opportunity to positively impact people's well being.  There has never been a better time in which we (you & I) can have a strong influence on the improvement of an individuals' well being & every day life; including the physical, emotional-social and environmental factors affecting their overall wellness.  This is precisely why I devote a lot of my time, research and writing to product reviews and wellness topics.
BRAND & MARKETING CONSULTING:
While learning the do's & don'ts of online marketing I found so many people who wanted to know how to create their own business online or take their current business to the net…so I started consulting.  This lead from one client to several and even though I only consult with a handful of personal clients, I've created low cost step by step video courses for anyone to access.
So many companies and people have every tool they need to succeed but they don't know how to use them.  They waste a ton of time and money on their website, social media sites, videos, lead pages, auto-responders, etc but none of them are connected and working together as a well oiled machine.
Thus…
I launched NetWalker Marketing in 2013 to help small business owners, entrepreneurs and network marketers like ourselves learn how to build a big brand online through online coaching courses in lead generation, viral video marketing, personal branding and social networking.  My most requested course is Lead Generation On A Shoestring Budget.  You can get 45 Proven Strategies To Generate Free Leads Online & my Social Media Workout training for free by clicking the link below.

LIVE LIFE WELL:  With Extraordinary Love & Laughter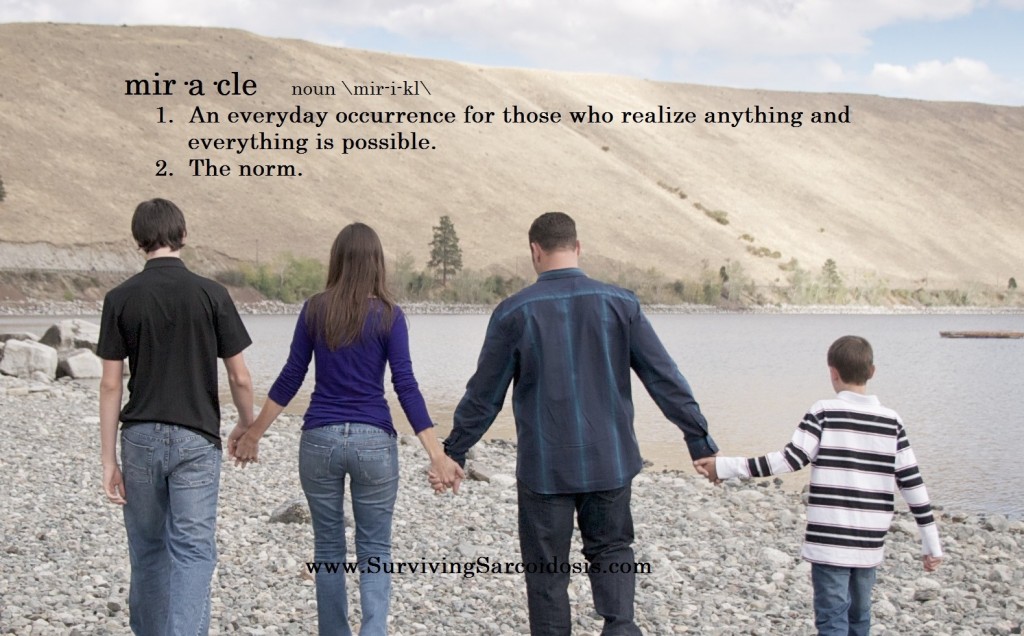 As you can see, my passion for helping entrepreneurs leverage the internet to build their own business rivals my mission to educate and inform the masses of the alternatives they have to think outside the prescription and LIVE LIFE WELL.
If you are searching for answers to the root cause of disease or your marketing needs a polish, I look forward to hearing from you.

I am forever grateful for my husband Jack, he is my inspiration!  Some days my boys make me want to pull my hair 🙂 out but no matter what, they keep me smiling & pushing forward.  If we do not live by example then they will forget what a real conversation, a real meal and a real life are!
Live Today – Alive in each moment!
Cheers To Living Life Well,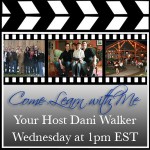 A Blast From Dani's Past:
Dani On Air:  My first radio show, Come learn with me was quite a learning experience vut it gained so much traction that I started my second show, The Medical Insider, which took on a "Patient's Prerogative with myself and Naturopathic physician, Dr Richard Powell.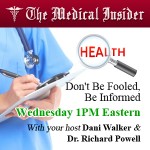 The shows were on air for 1 year and then it came time to go from buckshot to laser focus with my life, purpose & passions.  The best of the shows live on through my Total Wellness Series!