MARKETING MUSE | WELLNESS AUTHOR | MOMPRENEUR

Bold ~ Vulnerable ~ Empowering ~ Sassy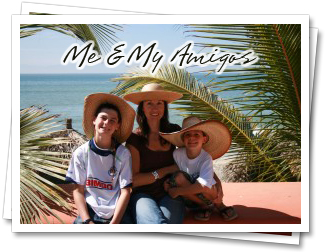 Hey there, I'm Dani! I'm unapologetically psychologically unemployable. 🙂 
I'm a mother & wife, living in the beautiful Pacific NW.  I inherited my ferocious entrepreneurial spirit from both my mother and father and refuse to work a 9-5! My husband Jack has been my greatest supporter in living life on my terms and not giving into the status quo.
My passion for helping entrepreneurs build their online business so they can live their offline BLISS has become my mission in life! What a fun challenge it is.
This crazy BYOB internet journey started in 2008 when I was desperately researching natural treatment for Sarcoidosis and literally NOBODY was talking about it. There was a need so I filled it by turning 5 years of research, interviews, treatments, education & experience etc. into a Total Wellness Series to help those ready to think outside the prescription.  Be sure to check it out below. After all you can't live your BLISS sick.
Wellness truly IS the connection of paths between knowledge & action and I'm going to do what ever it takes to make sure the next generation experiences this reality!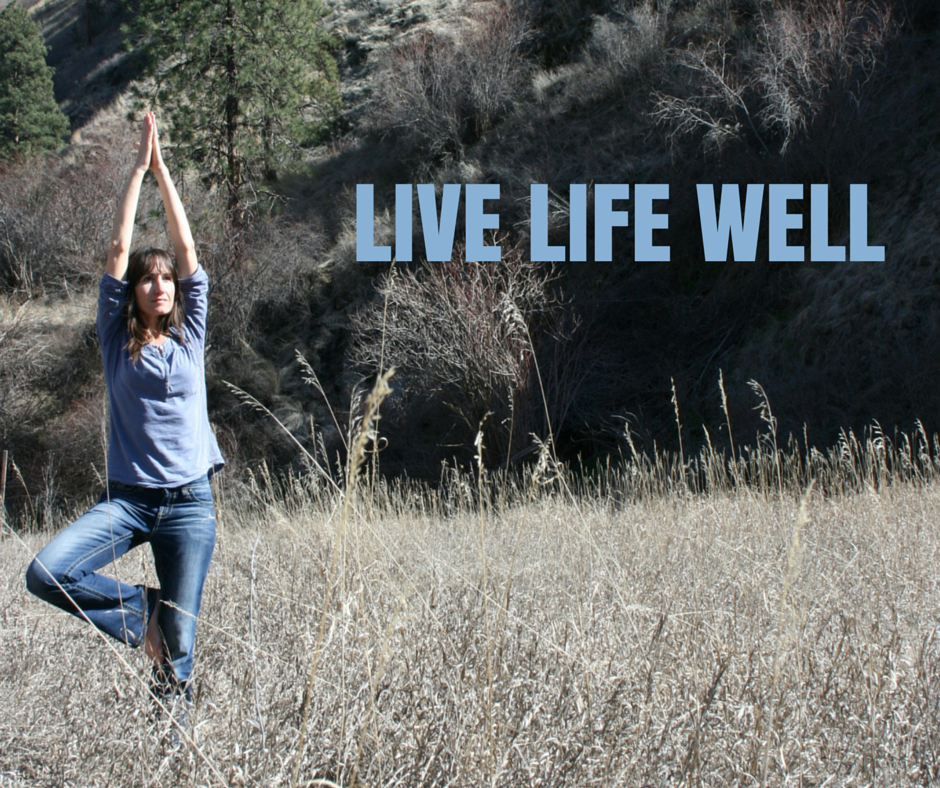 BRAND & MARKETING CONSULTING:
While learning the do's & don'ts of internet marketing for our restaurant and network marketing business, I found so many people who wanted to know how to take their current business to the net…so I started consulting.  This lead from one client to several but most do not have a budget for personal 1-on-1 consulting.
Thus…
I continue to share what I learn to help small business owners, entrepreneurs and network marketers build a big brand online through effective coaching courses & tribes like our BizBLISS community. Lead generation, viral video marketing, personal branding, SEO, organic ranking, building effective funnels and social networking are just a few of the topics we teach people like yourself how to do WELL.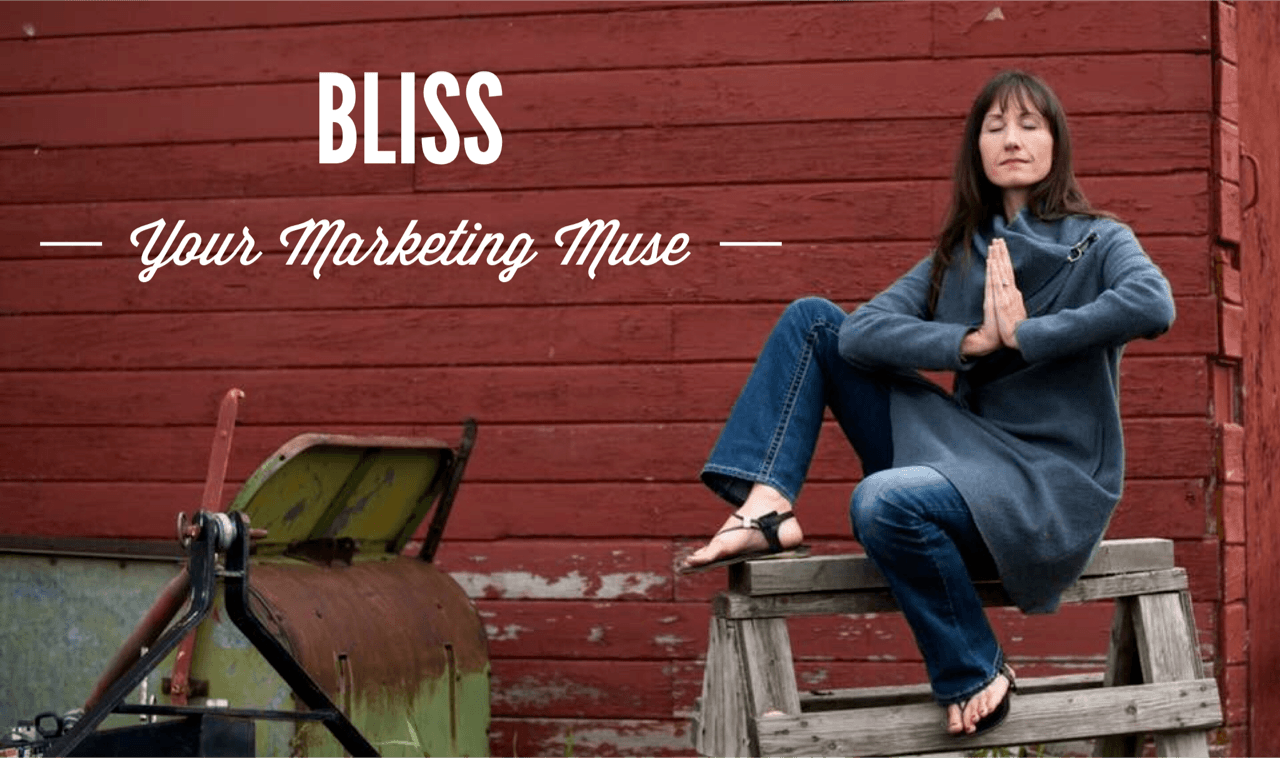 EDUCATION BEATS MEDICATION TOTAL WELLNESS:
I am SUPER excited to say that I'm the sassy spouse of a Sarcoidosis survivor who has been in remission since 2009!
Until 2004 I took my families health & wealth for granted.  It took a debilitating disease called Sarcoidosis to bring us to physical wellness. Through this character building experience we were blessed to come to the reality that cells heal the body, not medications & invasive surgeries.
Through the ashes of this destructive disease rose the Education Beats Medication Total Wellness Series where myself and 10 Functional Medicine experts get to educate and inform people of the alternative options not even acknowledge by traditional medicine!
Excerpt from This Little Parent Stayed Home: 
As the weekly radio talk show host of the Medical Insider, Dani Walker is recognized as a progressive "awareness warrioress" in the nutrition & internet business world.Through her mentoring, you will find your way to true health and independence, free from the limitations of disease and debt.  Dani gives everyone permission to think outside the prescription & shares from a patient's prerogative how her family & clients have reversed disease & built international businesses from the ash of their own life experience.
Live Life Well & BYOB – Build Your Own Bliss
As you can see, my passion for helping entrepreneurs leverage the internet to build their own business rivals my mission to educate and inform the masses of the alternatives they have to think outside the prescription and LIVE LIFE WELL. 
I believe that both wellness and business go hand in hand—but I don't believe it needs to be stressful or take up hours of your life.  In fact, why don't you subscribe here and get 4 of my book & weekly marketing tips to help you build a BLISSful biz!
There are some problems with the configuration of the opt-in shortcode
Cheers To Living Life Well,